Beamline Staff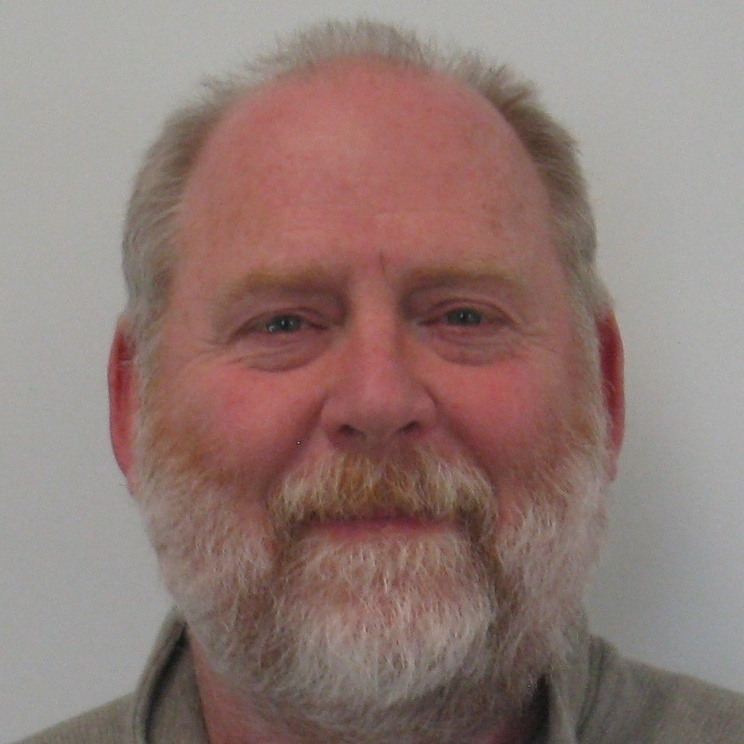 Garth Wells
Scientist-Beamline Responsible
Office Location: 2076
Tel. 306 657 3736
Fax. 306-657-3535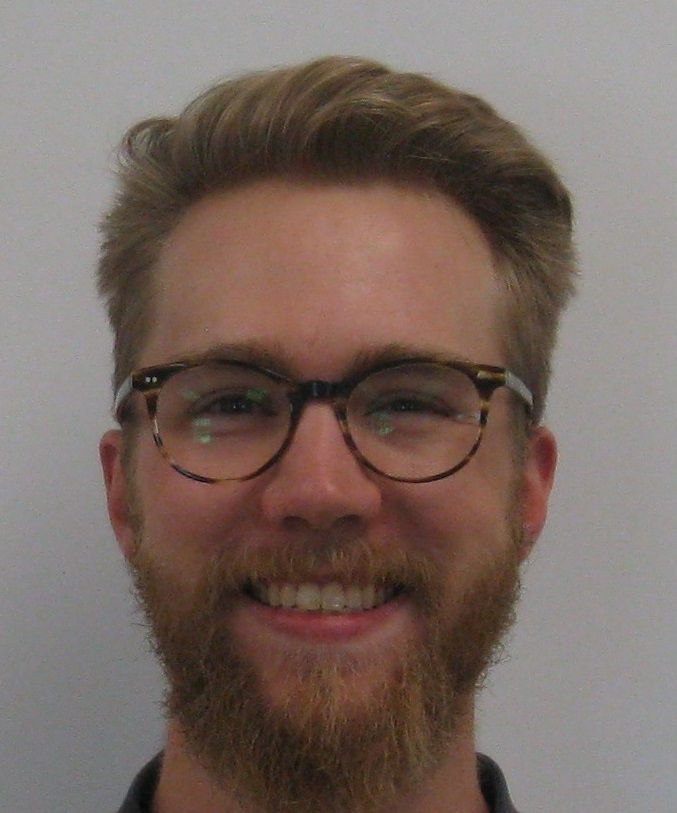 Tyler Morhart
Associate Scientist
Office Location: 2076
Tel. 306 657 3642
Fax. 306-657-3535

Accessing SyLMAND
SyLMAND is housed at CLS, Canada's only synchrotron facility. Prospective users are invited to contact SyLMAND staff to determine if their project is suitable.
Users wishing to pursue a project should submit a general user proposal. Calls for Proposals occur every six months. Rapid access proposals can be submitted at any time during a cycle with the understanding that a general user proposal will be submitted at the next call. Proposals which are accepted are valid for two years.
SyLMAND staff provide user support and training on most cleanroom processes with specialized processes being completed by staff.
SyLMAND Phone Numbers
Beamline: 306-657-XXXX
Resist Processing Lab: 306-657-XXXX
Metrology Lab: 306-657-XXXX
Local Emergency Contacts
Floor Coordinator - 306-657-3639
Control Room - 306-657-3570
Emergency - 9-911
University of Saskatchewan Protective Services - 9-306-966-5555